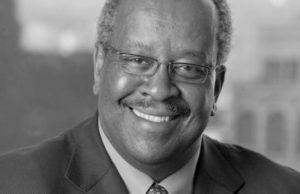 Walter H. Smith, Jr., Ph.D.
How does one learn Bowen theory?  How does one teach Bowen theory?
These challenging questions shape Walter Smith's presentation to the Voyagers on Thursday, March 15, 2018.
 Dr. Smith is a founding member of the Western Pennsylvania Family Center, clinical director for the Allegheny County Department of Human Services, and the deputy director for the department's Office of Children, Youth and Families.  
We meet at the Lutheran Church of the Redeemer, 1545 Chain Bridge Rd., in McLean, VA.  The presentation begins at 9:00 and ends at 3:30.
A limited number of spaces are open to community members.  Cost for the day is $50, including lunch.
Please follow this  link to register.  Your registration lets us know you are coming.  Please bring a check for $50, payable to The Voyagers.